The design of homes and buildings at Wisloe will draw on the character of Slimbridge and Cambridge, using low carbon materials and traditional brick to create three distinctive neighbourhoods with a strong sense of community.
Green spaces are located in the design to separate each neighbourhood from nearby villages and protect their identities. This in turn will help to create Wisloe's identity as a sustainable community for people to live, work and thrive.
Private gardens allow residents to have space outdoors at home. Rainfall will be captured and stored for use in gardens and channelled into local rain gardens to reduce run-off and irrigate the landscape across the site.
The images below show precedents and other developments that are informing our design approach.
Wisloe offers three distinct, well-connected neighbourhoods
Wisloe Village sits at the heart of the community, offering a primary school, nursery, community spaces, retail, homes and employment spaces.
Lighten Brook is a residential neighbourhood, connecting to employment space and opportunities.
River Cam Edge is situated near the new wetlands and stream, connecting residents with wildlife and nature.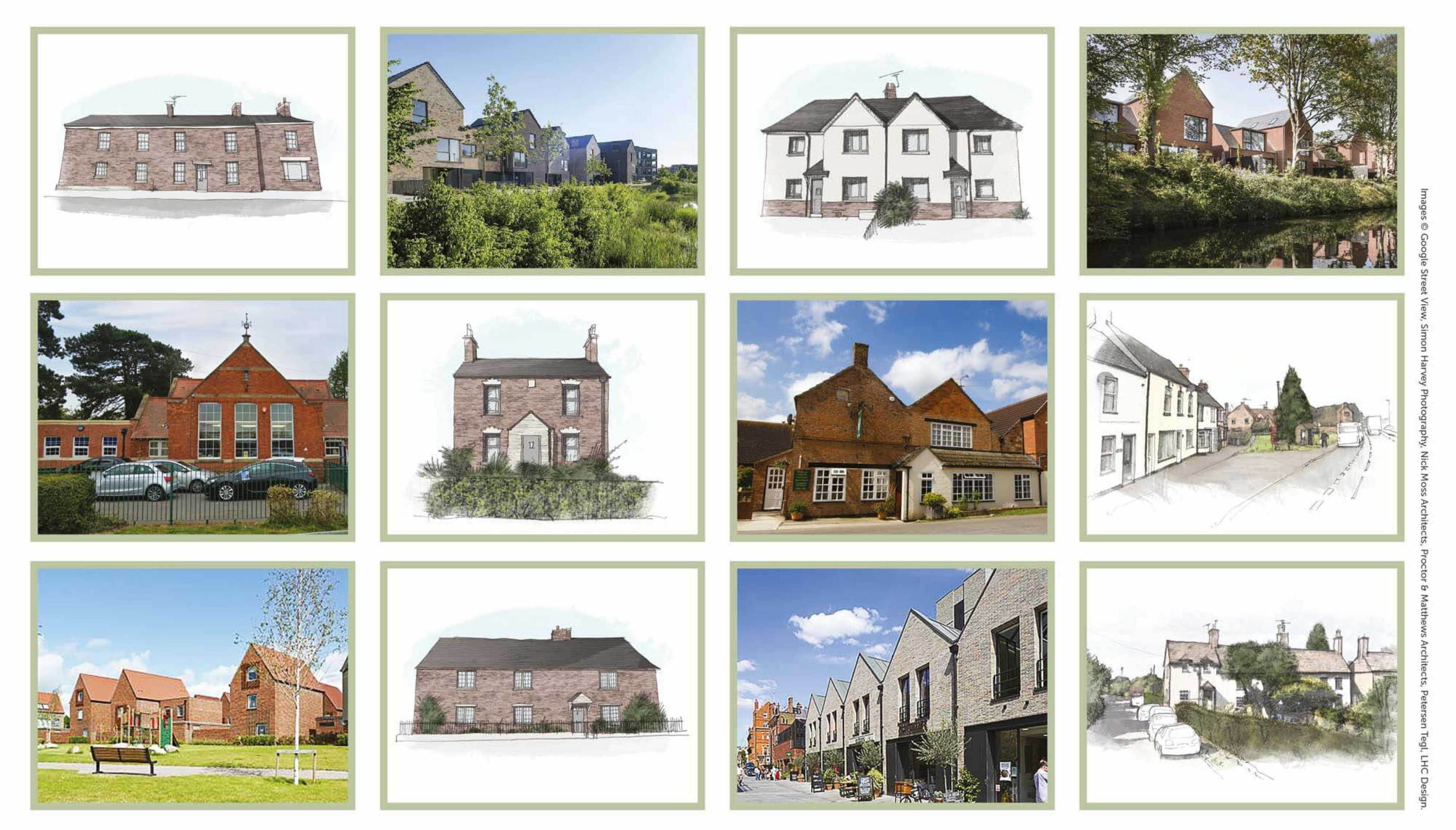 A sustainable, healthy place
A vibrant, active place